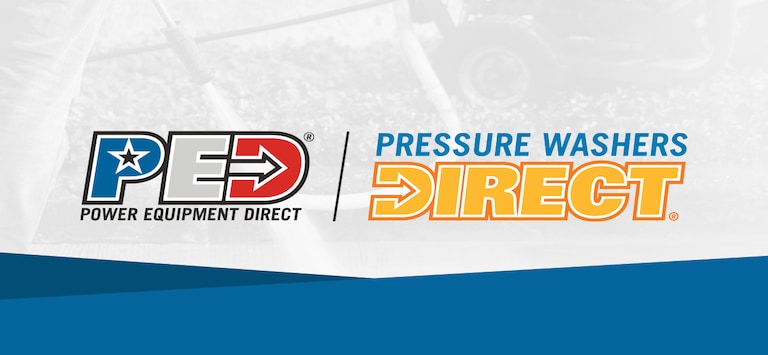 Alaska & Hawaii Pressure Washer Shipping
How to Buy a Pressure Washer in Alaska or Hawaii
While Alaska and Hawaii may be harder to deliver to, we can deliver to those regions. If you live in Alaska or Hawaii, and you need to order a pressure washer, we're here to help you.
Call and speak to an expert or send us a message if you have any questions. You may have to pay some shipping fees, but we'll get it to you. Here's how it works:
Accessories
These are simple. You simply check-out through our online shopping cart. It will automatically calculate the shipping cost in real-time. If the accessory is currently in-stock, you can also order Expedited Shipping, such as Next Day Air or Second Day Air.
Pressure Washers
We do NOT offer free shipping to Alaska and Hawaii because of the increased shipping costs. We will, however, ship to Alaska and Hawaii if you are willing to pay the extra shipping charge.
Was this article helpful?