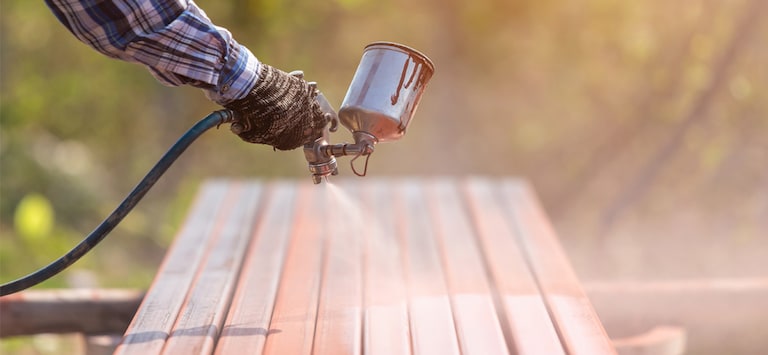 Paint Sprayer Buyer's Guide
How to Pick the Perfect Paint Sprayer
We all know brushes and rollers will do the job, but the time required to use them isn't always so appealing.

With a paint sprayer, you can get the job done in a fraction of the time, and there'll be no brush stroke lines to worry about.

There are different types of paint sprayers, and you should make sure to choose the one that's right for your task.
Hand-Held Paint Sprayers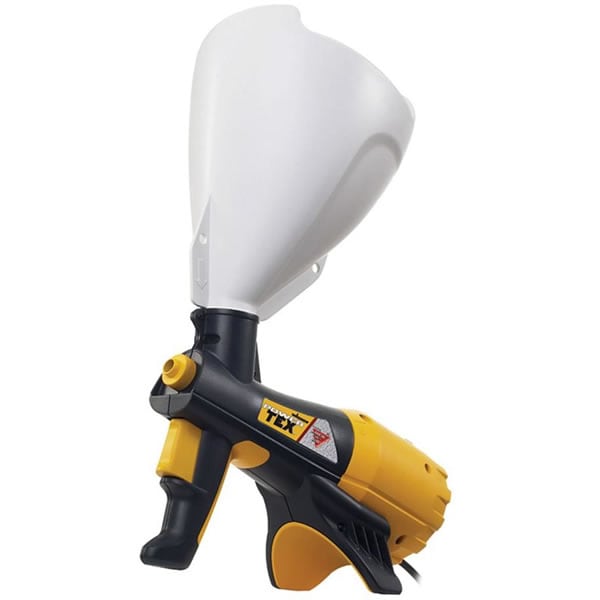 These are great for common household paint jobs, such as painting a room or a small porch.

Hand-held sprayers won't put out the same quantity of paint as an airless sprayer, and they may not distribute the paint as evenly as HVLP sprayers, but they're more affordable and user-friendly for occasional consumer use.



Shop All Small Hand-Held Paint Sprayers
HVLP Paint Sprayers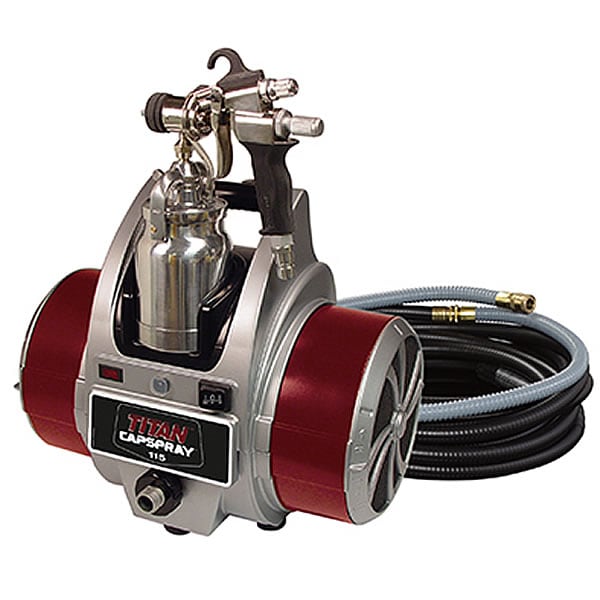 HVLP (high-volume, low-pressure) paint sprayers are ideal for trim, finish work, furniture staining, cabinet painting, and other projects where you'll want a smooth, quality finish.

Using a higher volume of air with lower pressure means that you'll have a well contained and controlled spray for applying an even coverage with almost no over-spray, applying a smooth finish and keeping the paint or stain where you want it.



Learn How HVLP Sprayers Work
Airless Paint Sprayers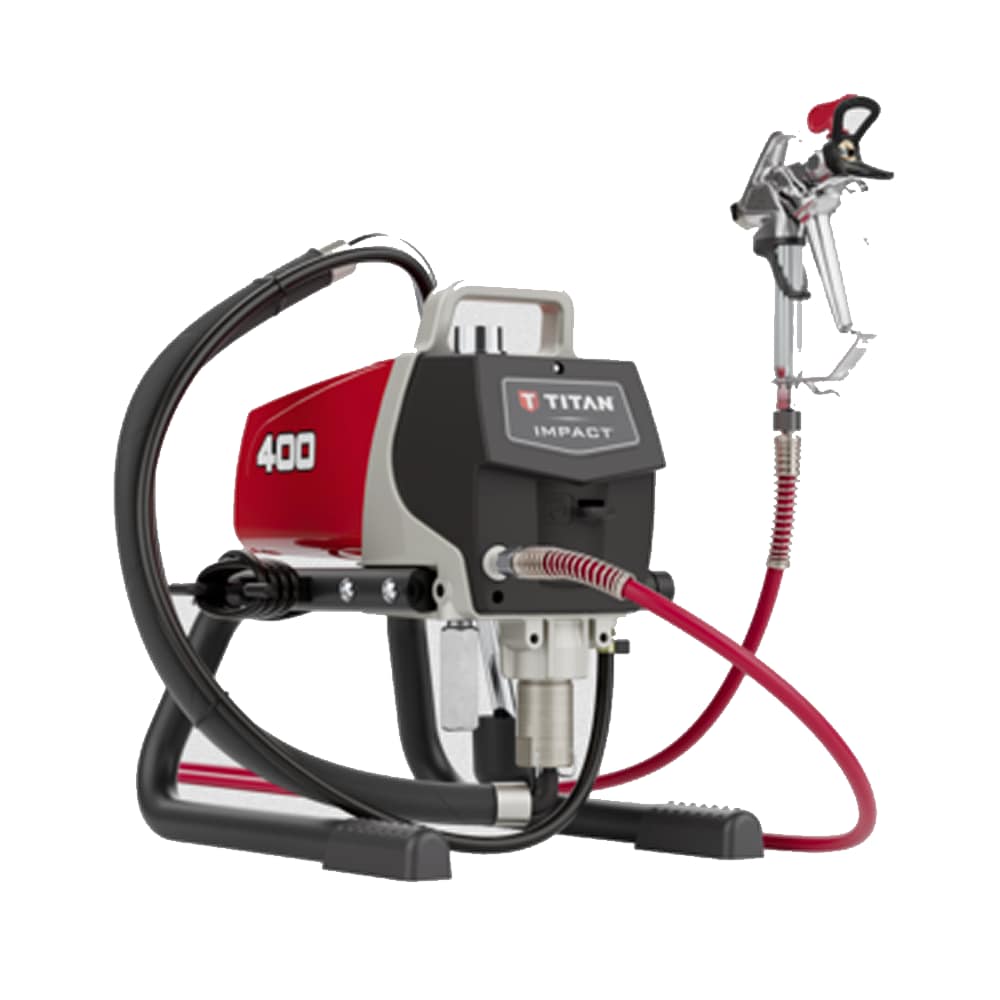 Airless paint sprayers are the go-to style for large applications. If you're needing to paint an entire building, stain a 40-foot deck, or use thick latex or textured paints, this is the sprayer for you.

Airless sprayers work similarly to pressure washers, but with paint. They cover more area, but they're messier, so you may not want to use them on a windy day.



Shop All Airless Paint Sprayers
Was this article helpful?