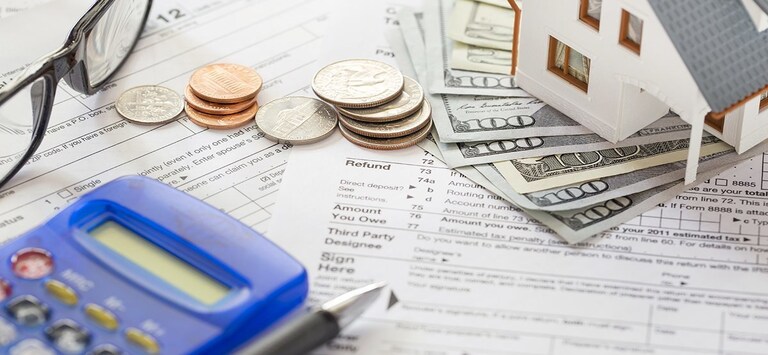 Pressure Washers Direct Tax Policy
Sales Tax Guide
To make it simple, we will walk you through our tax policy, from which states we collect tax, and how to place a tax-exempt order.
Sales or Use Tax
Currently, Pressure Washers Direct collects sales tax on orders shipped to all states except Alaska, Delaware, Montana, New Hampshire, and Oregon, as pictured below.


Non-Taxed States: AK, DE, MT, NH, and OR.
If you live in a state that does not require sales tax to be charged at the time of sale, you may be required to report non-taxed purchases on your state tax return. You may also be responsible for replacement sales tax or use tax. We recommend checking with your state's Department of Revenue for additional details.
What Qualifies as Tax-Exempt?
Tax exemption means you do not have to pay sales tax on products used for an authorized organization, such as government institutions, churches, and non-profit organizations.
To determine whether your organization is tax-exempt, you must contact your state or local taxing authority. If approved, you will be issued tax-exempt documentation that verifies your status.
How to Place a Tax-Exempt Order Online
You may submit your tax-exemption information to us either in the shopping cart before finalizing a purchase or in your account.
During checkout or while in your account, simply click on the "Tax Exempt" link and then "Register Now" to start the process and access the Exemption Portal. Once your status is verified and approved, you just need to log into your account or enter your email address to access the certificate during checkout.
Tax-Exemption Portal
When you click "Register Now" during checkout or in your account, you will be taken to our Exemption Certificate Portal where the step-by-step program will walk you through the process.
The steps are as follows:
Select the state in which you are tax exempt
Select the type of tax-exemption certificate you will use (there is a wizard that will help you figure this out)
Fill-out & Validate your tax-exempt certificate and supporting documents
Confirm & Submit your tax-exempt information
Completing Your Order
Once your tax-exempt information is saved, you will be ready to shop. However, orders that are placed immediately after completing the registration step will be placed on a temporary hold until the certificate has been verified. You will receive an email notifying you of the status.
Important: Please make sure the address on the tax-exempt form matches either the billing or shipping address on your order. If you need help or your request is denied, please contact us at 866-618-9274.
What If I Already Placed My Order?
If sales tax has been charged on a recent order and you would like to take advantage of your tax-exempt status, please contact us at 866-618-9274.



NEXT: Start Shopping
Was this article helpful?