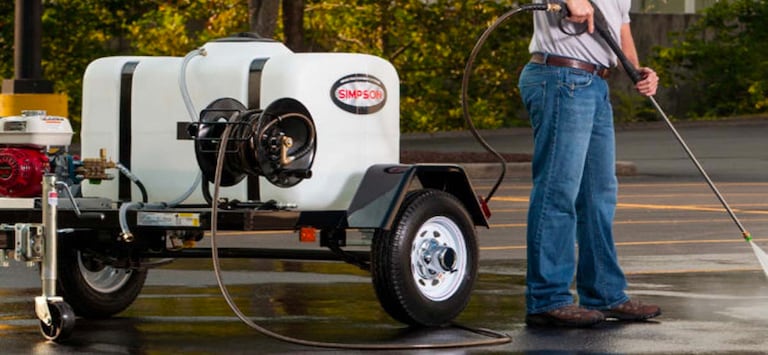 Best Trailer Pressure Washers
Top-Rated & Best-Selling Best Trailer Pressure Washers
If you're looking for a trailer-mounted pressure washer, you're already a pro.

But the larger the investment, the harder it can be to decide on the right one. That's why this year we took the guesswork out of finding you the best trailer mount washer for your business.

We've compiled the top lists of the best-selling, top-rated and expert-recommended trailer-mounted power washers of the year.

Not sure about your best options yet? Take a moment to explore our Professional Trailer Washer Buyer's Guide.
Was this article helpful?