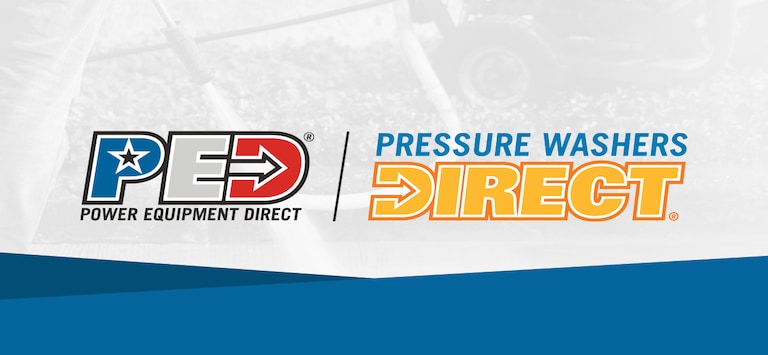 Best Portable Pressure Washers
Best-Selling & Top-Rated Portable Power Washers
If you do your washing on the go, you know how important it is to pick the right portable pressure washer. With so many options now available, where do you even start? We're here to help.

This year we've gone the extra mile to narrow your search. We've compiled these Top 10 lists of the best-selling, top-rated and expert-recommended portable power washers for you.

We want you to pick one you love, so if you're not ready to choose just yet, read our Small Gas Consumer Pressure Washer Buyer's Guide for more information.

Good to go? Then pick a category below and discover the perfect portable washer for your needs.


Was this article helpful?