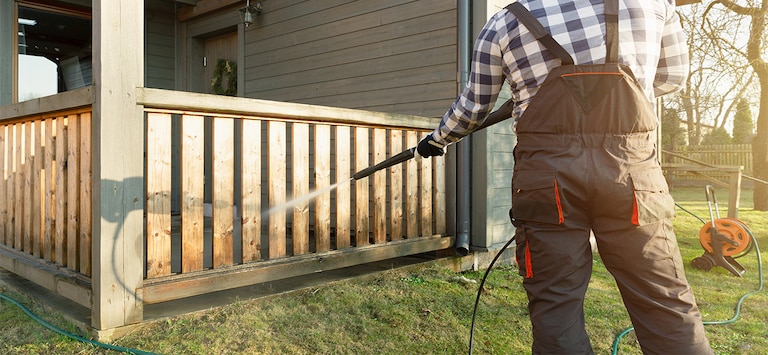 Consumer Pressure Washer Buyer's Guide
How to Pick the Perfect Consumer Pressure Washer
It doesn't take an in-depth comparison analysis to realize that electric-powered and gas-powered machines pressurize water differently.
The biggest difference, however, is the strength and speed of these consumer pressure washers.
Your decision ultimately depends on the size of your projects at home, and the amount of time you're willing to spend completing them.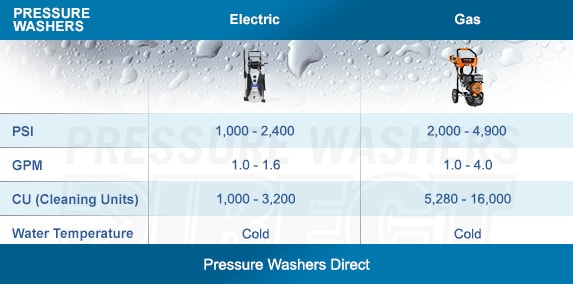 Consumer Electric Pressure Washers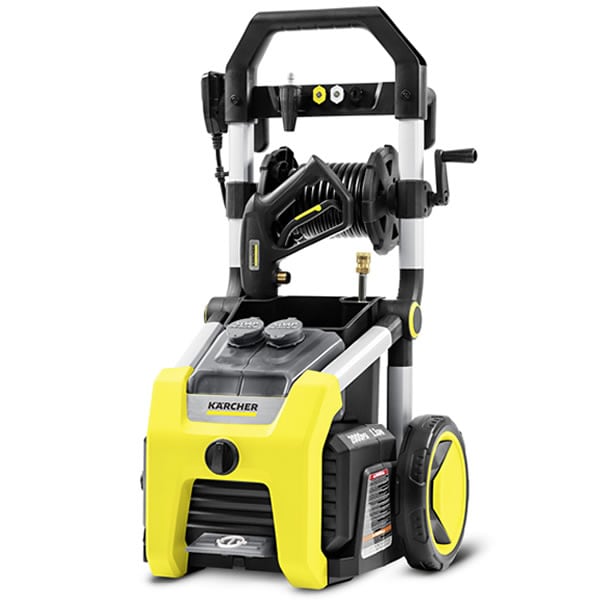 Electric power washers are great for cleaning small surface areas like cars, boats, grills, etc. These high-pressure water picks just don't clean large areas very fast.
The biggest advantage electric power washers have over gas units is they hardly require any maintenance and are much quieter when they run. They are also very affordable and portable.

Pick the Perfect Electric Consumer Pressure Washer
Consumer Gas-Powered Pressure Washers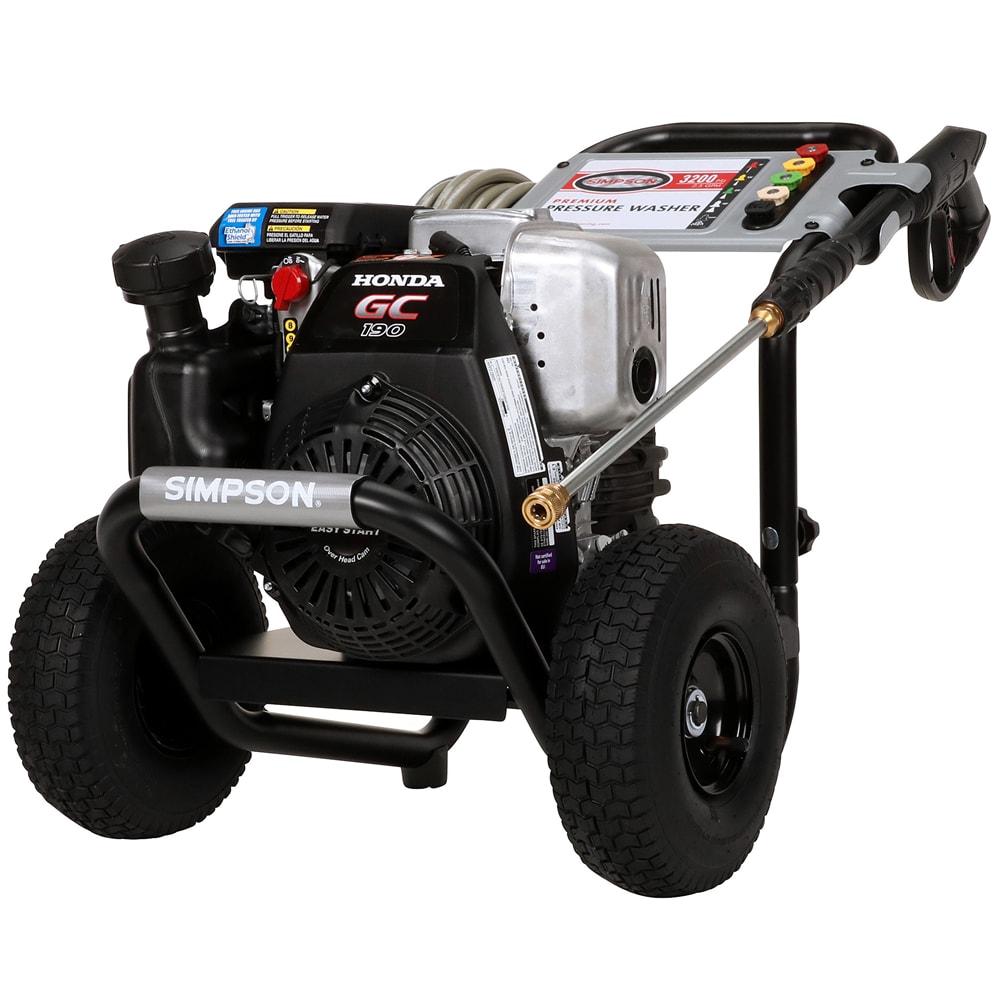 Gas pressure washers are generally much more powerful than electric power washers. The smallest gas pressure washer is more powerful than the largest electric power washer. Likewise, the cheapest gas pressure washer is about the same price as the most expensive electric unit.
Gas power washers clean large surface areas like decks, driveways, and homes with less time, effort and water.

Pick the Perfect Gas Consumer Pressure Washer
Was this article helpful?