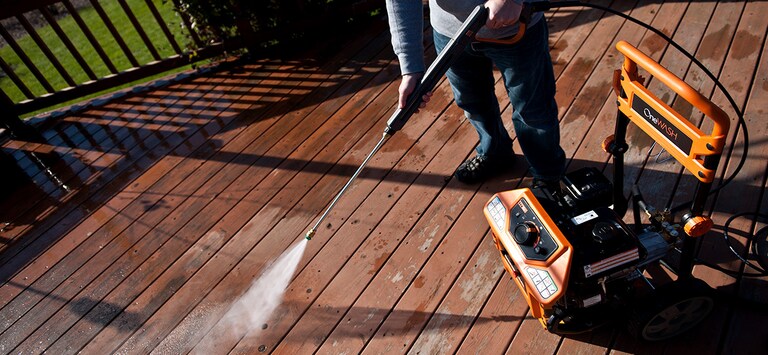 Best Pressure Washers
Best-Selling & Top-Rated Power Washers
We're glad you landed here. That means you care about finding the best pressure washers on the market, and we care about getting you exactly what you need.

That's why this year we've compiled three separate lists of the top-rated, best-selling, and expert-recommended pressure washers in every category.

These lists are updated in real-time by our customers, so you can feel confident you're getting honest and up-to-date information from people just like you.

If you're not sure which style is right for you, read our pressure washer buyer's guide first.
Was this article helpful?