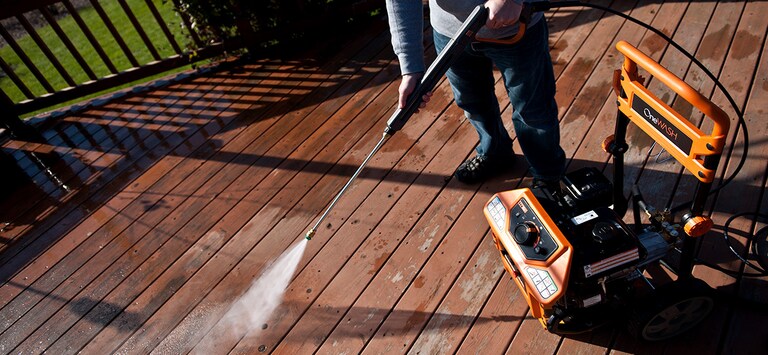 Best Pressure Washers of 2023
Best-Selling & Top-Rated Power Washers
You care about finding the best pressure washers on the market, and we care about getting you exactly what you need.

We compiled the Best Pressure Washers of 2023 based on our best-selling, highest-rated models with expert recommendations to ensure you can feel confident choosing the perfect power washer for your needs. 

If you're not sure which style is right for you, read our Pressure Washer Buyer's Guide first.


Pressure Washer Categories
Click below to navigate to the appropriate pressure washer category on the page.
---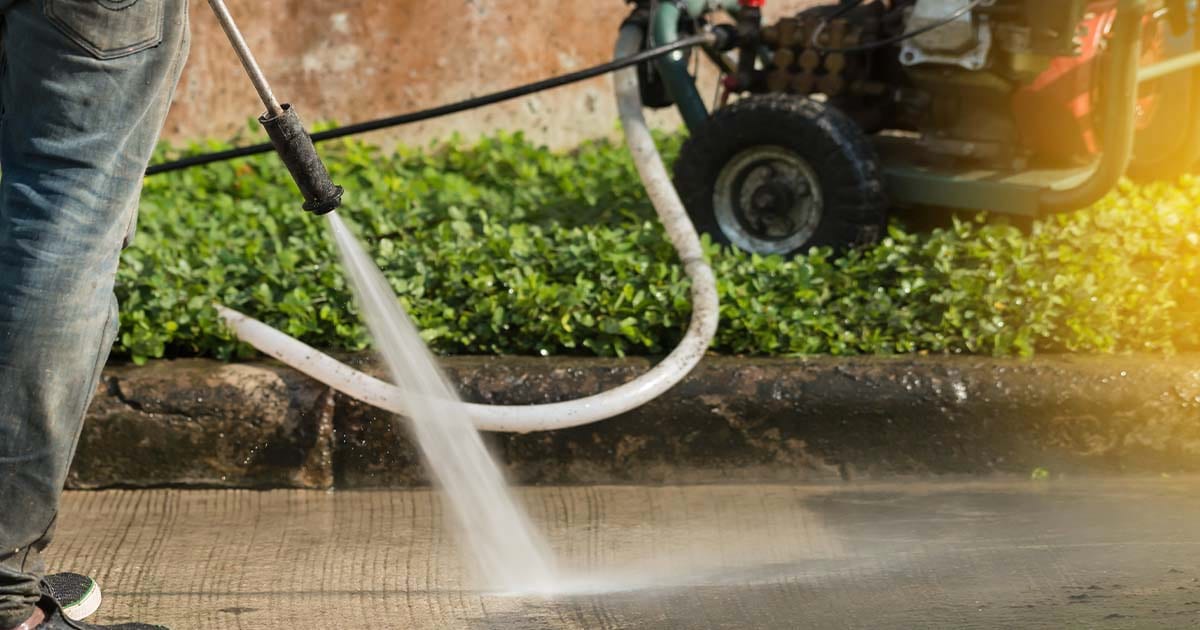 Best Gas-Powered Pressure Washers
A gas pressure washer will change your perspective about how to clean. With higher strength, more durability, and sturdier attachments, it's no wonder why they are the number one choice for homeowners and professionals alike. Read our Gas vs Electric Comparison Guide and see why gas-powered pressure washers deliver more value over time.

 View: Best Gas-Powered Pressure Washers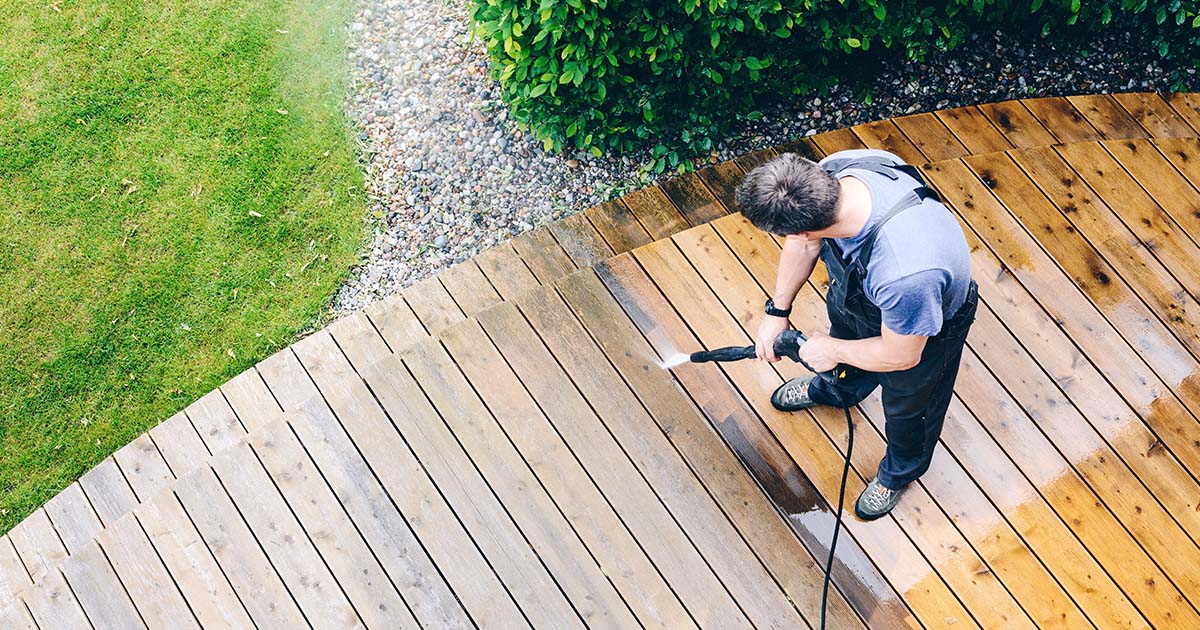 Best Electric Pressure Washers
Electric pressure washers keep things easy and are convenient for many homeowners across the country. There are even professional power washers for contractors and small business owners. But, which electric washers are the best?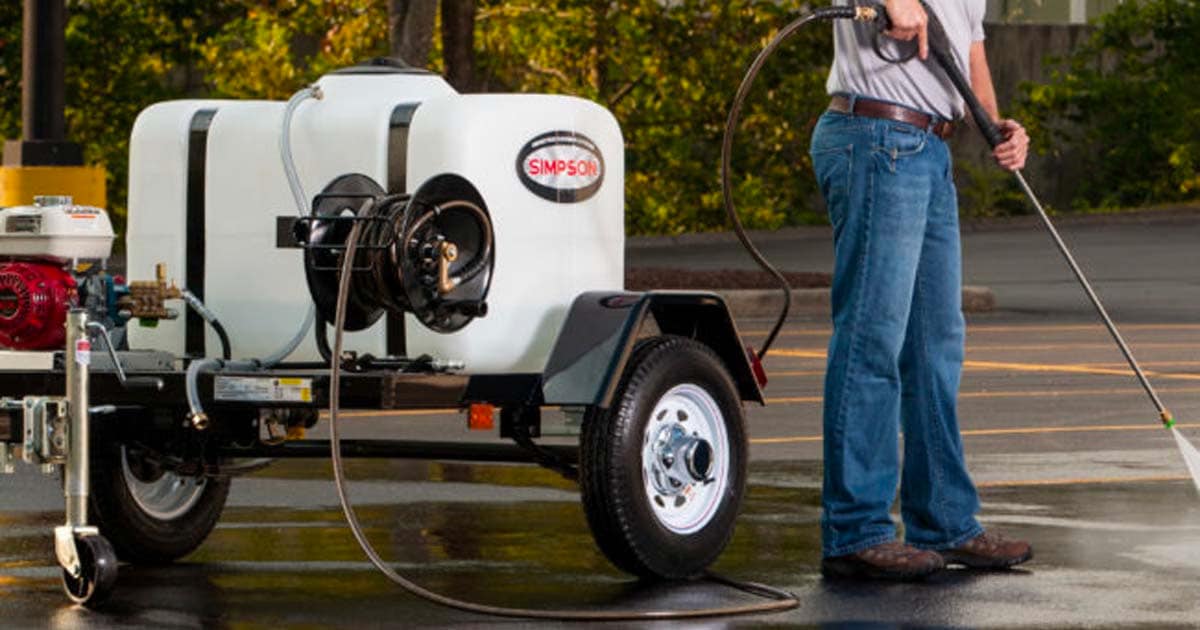 Best Portable Pressure Washers
If you do your washing on the go, you know how important it is to pick the right portable pressure washer. From small portable pressure washer units to truck or skid mounted units, pressure washer trailers, and more, we have recommendations for portable pressure washers for homeowners and business professionals. With so many options now available, where do you even start? We're here to help.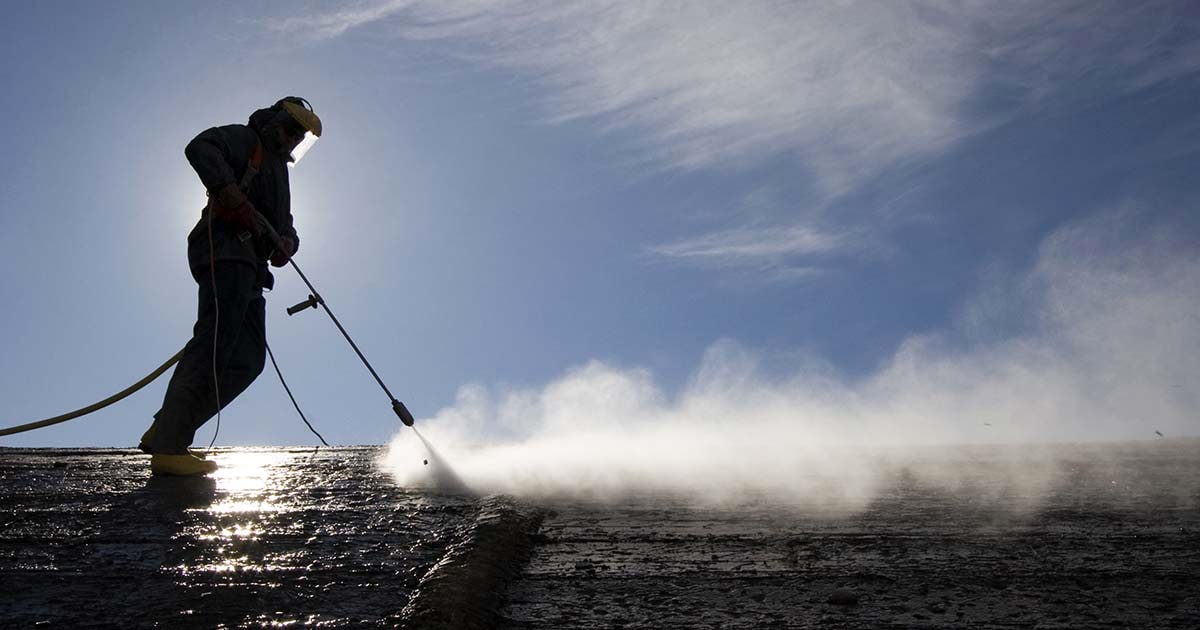 Best Hot Water Pressure Washers
Regular, cold water alone is not enough to remove oil, grease, and grime. For serious messes like this, you'll need a hot water pressure washer. The primary difference between cold and hot water pressure washers is a water heater. Powered by either diesel fuel or kerosene, a burner heats coils, which warm the water by as much as 200 degrees.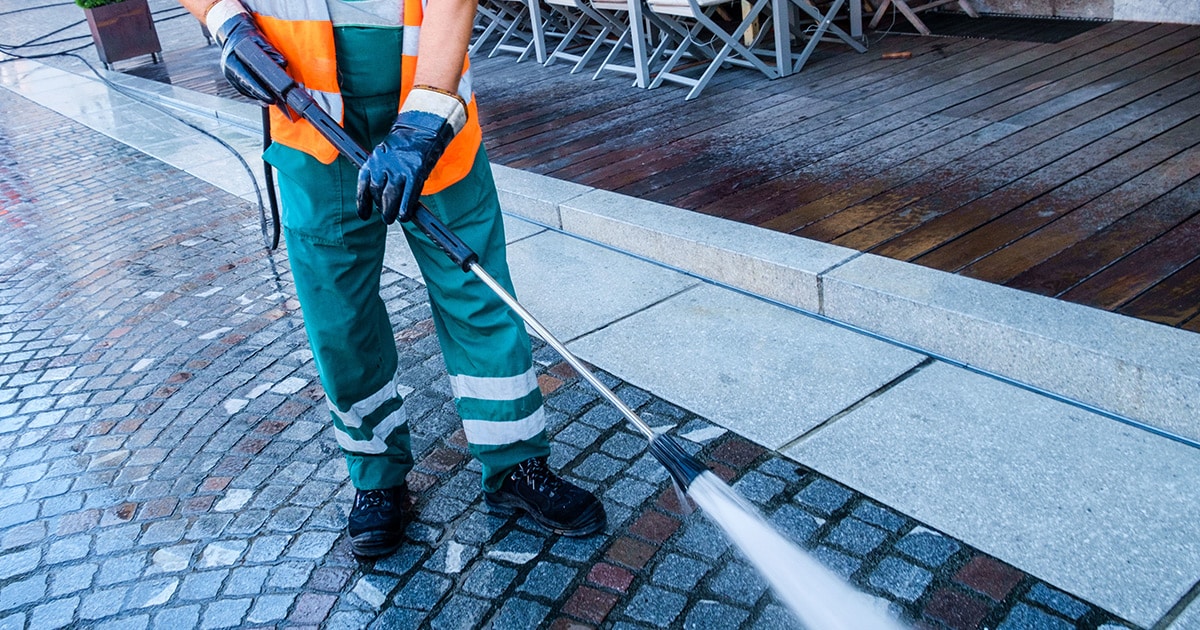 Best Commercial Pressure Washers
For your business, you need the best tools that work as hard as you. Whether you're just starting your own business or just looking for the best kit money can buy, you want equipment that will last. For different surface types, different sized projects, and different kinds of stains, you will need different kinds of accessories, attachments, and detergents.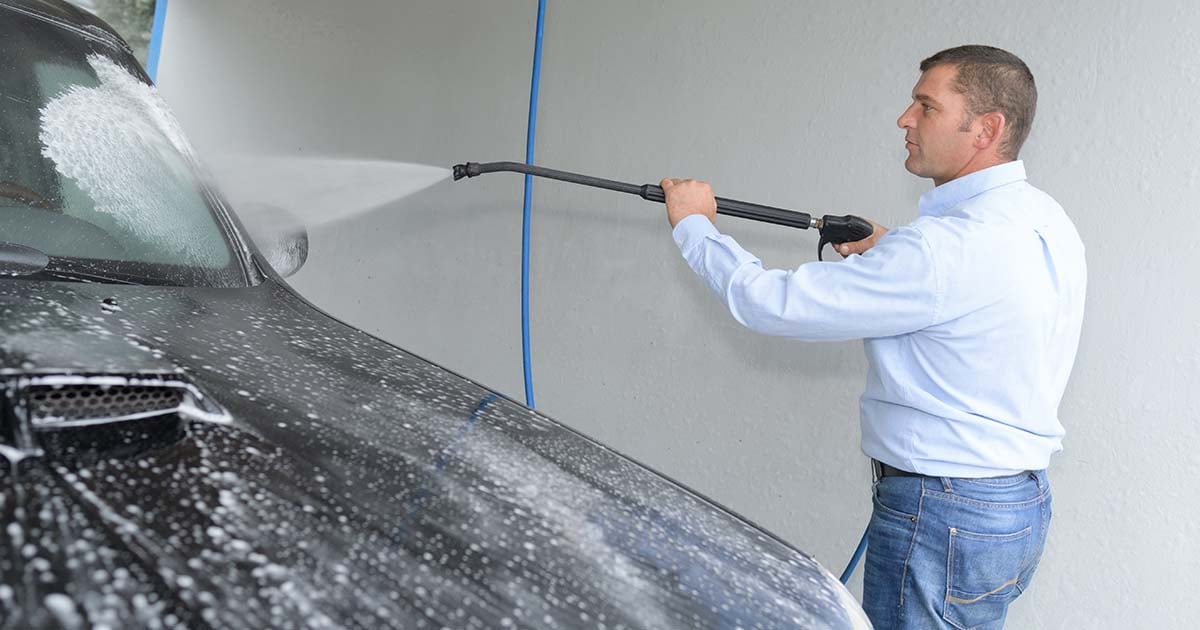 Best Wall-Mount Pressure Washers
If you need to clean the same area repeatedly, why bother with a portable pressure washer? Commonly found in car washes and meatpacking facilities, wall-mounted pressure washers are hard-wired into the electric supply of a building. There's no pulling it out of storage and setting it up - just turn it on and go. Finally enjoy pressurized water on demand.
Was this article helpful?